Skip to Content
Find Out Why Vinyl Floors Are a Top Choice
Are you stuck on what type of flooring to install in your bathroom? Perhaps your kitchen could use some new digs. Whatever the case for you, don't forget to consider vinyl. This type of flooring can transform nearly any area into an elegant living space. With countless color and texture options to choose from, you're sure to find a product that melds perfectly with the rest of your style. The team at Award Flooring is excited to help homeowners in Cape Cod, Bourne, Wareham, Plymouth, and Middleboro, MA install the perfect flooring.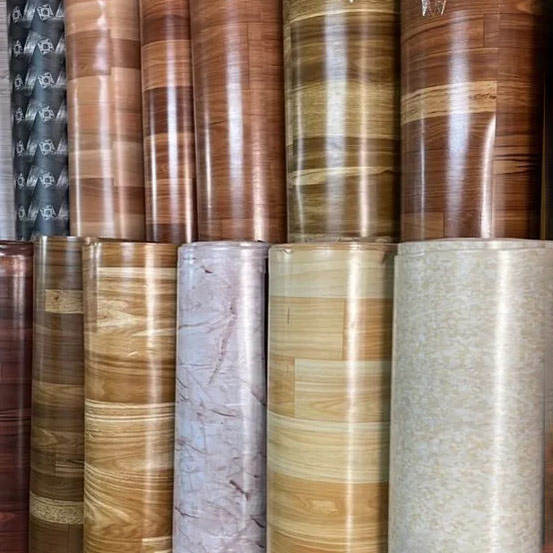 Benefits of Vinyl Flooring
You have so many options when it comes to flooring, from classic hardwood to cozy carpet. What makes vinyl stand out as a top choice? Vinyl flooring comes with a slew of benefits that encompass both aesthetics and function. Check out why so many people opt for vinyl flooring:
It tends to be more cost-effective than other options
Vinyl comes in a whole spectrum of colors, finishes, and patterns
Modern vinyl is very durable
It's resistant to water damage
Vinyl offers an insulating layer that protects against water and outdoor temperatures
Installation is quick and easy
Maintenance doesn't take more than an occasional sweep and mop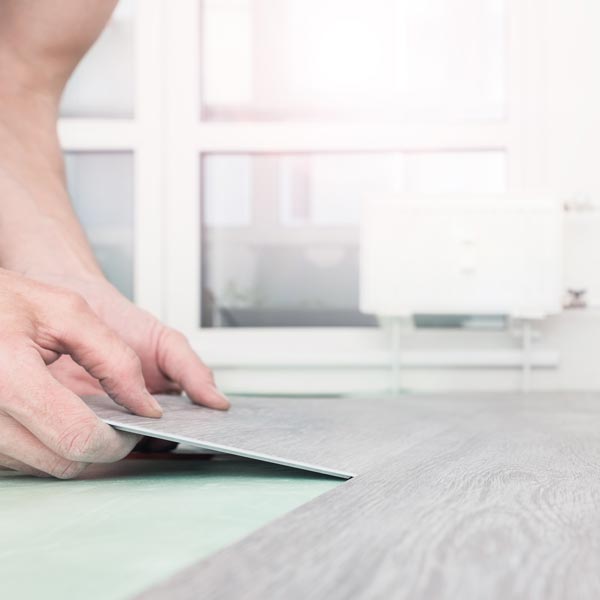 What Makes Tarkett Products Stand Out
Tarkett is one of our favorite brands. This brand provides a vast range of vinyl flooring options categorized by room and key features. Here are some of the top reasons homeowners choose vinyl floors from Tarkett:
A wide variety of vinyl products
Flooring for residential and commercial purposes
Products for any room in the house
A focus on sustainability
Reliable quality and durability
Pet-friendly options
Scratch- and dent-resistant products
Easy installation
Consider All Your Flooring Options
Award Flooring is proud to offer the gold standard in a wide variety of flooring materials. If vinyl isn't quite your taste, ask us about hardwood, laminate, or carpet options. We also offer all the setting materials you could need, including adhesives, grouts, and thinsets. Our team makes flooring installation easy, whether you opt for vinyl or another outstanding product.
Schedule Flooring Services Today