Skip to Content
Turn Your Favorite Carpet into a Stylish Rug
Do you have your eye on a specific carpet design? Maybe you love the look of fluffy carpet but know it won't work for your entire living room. If either of these scenarios speaks to you, consider carpet binding. This process allows you to take your favorite carpet remnants and convert them into an area rug. The team at Award Flooring can take care of all the specifics and ensure you get the stunning rug you have in mind. Our services are tailored to customers throughout Massachusetts, including the communities of Cape Cod, Bourne, Wareham, Plymouth, and Middleboro.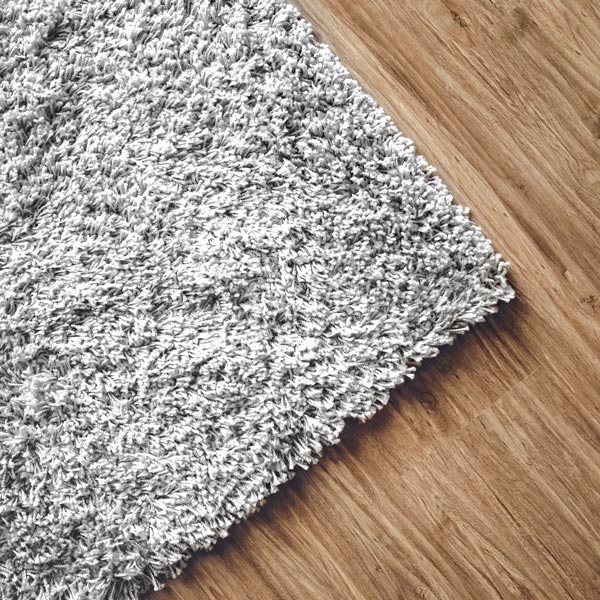 What Is Carpet Binding?
Carpet binding is a great way to turn a carpet fragment into a rug. This process involves applying stitching, fabric, or adhesive to a carpet's edges to prevent fraying or unraveling. Once a piece of carpet has been properly bound, you'll be able to use it as an area rug, play mat, or decorative tapestry.
Our Process to Get the Job Done Right
There are three popular methods of binding: traditional binding, serging, and fringing. Depending on each customer's needs, we'll recommend the approach that will bring them the results they're looking for. In general, you can expect the following process for carpet binding:
First, we cut the carpet remnant down to the correct shape and size. This might involve shaving off significant portions or may only require a few cuts.
We work with you to choose the proper binding style and colors.
Our team sews the binding along the edges of the carpet remnant.
We use specialized glue to stabilize the corners and minimize unraveling.
Your carpet-turned-area-rug is ready to enjoy!
Why Opt for Carpet Binding Services?
Carpet binding services are perfect for those who don't want to carpet their entire living room but want to add a touch of coziness to their space. If you've found a carpet design you love, we can trim it down to your exact specifications to be used as an area rug. Introducing an area rug to your space not only promotes a warm, homey feeling but also serves as a beautiful design element that will mesh with your existing décor. With carpet binding, you get the best of both worlds—the warmth of carpet and the elegance of hardwood or vinyl.
Here for All Your Carpet Flooring Needs
Whenever you're considering adding carpet to your home, look to the experts at Award Flooring. Our team are seasoned pros and have all the details on carpet binding, selection, and installation. In no time, your home will benefit from the warmth, sophistication, and coziness of carpet.
Schedule Flooring Services Today