Skip to Content
Elevate Your Home With Tile Flooring
When we think of tile flooring, we often picture a cold kitchen or bathroom. But the reality is that tile can fit perfectly within nearly any space and give off a warm atmosphere as well. Ceramic and porcelain tiles are known for their beauty and durability, both of which make them ideal for nearly any room in the house. What's more, the right tiles can evoke a sense of luxury in your Cape Cod, MA home. The team at Award Flooring would be glad to help you find the ceramic or porcelain tiles that beautifully complete your home.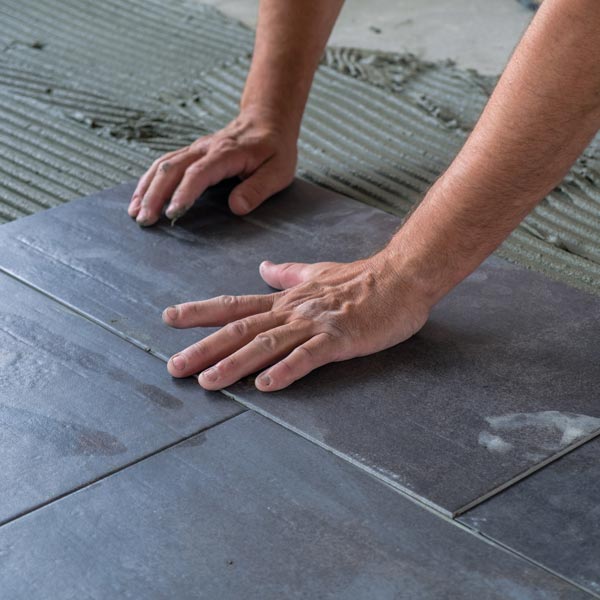 Get Inspired by Anatolia Products
Over the years, we've worked with numerous brands and sold their products to our valued customers. In that time, our team has come to expect quality and style from Anatolia tile. This manufacturer creates stunning tiles that take inspiration from all kinds of materials, including the following:
Wood
Stone
Textiles
Contemporary designs
Artisan and handmade patterns
Mosaics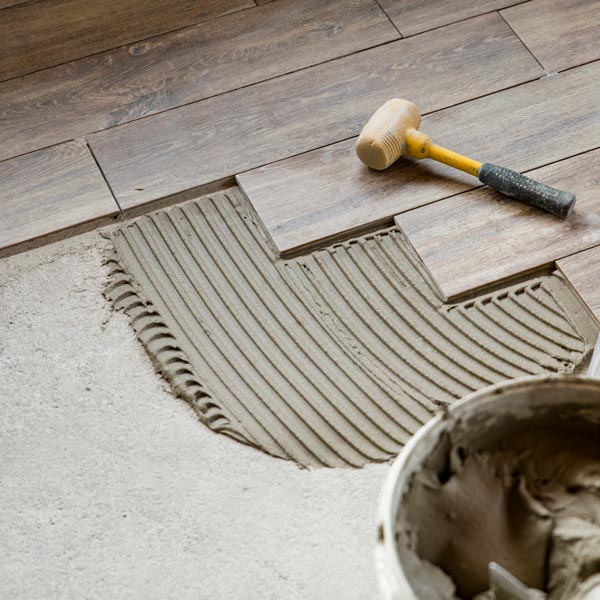 A Spectrum of Colors From Florida Tile
Perhaps you're looking for a tile floor that will pop. If so, consider ceramic and porcelain flooring from Florida Tile. This top-notch manufacturer understands that tile can come in so many more shades than just white and gray. No matter which color fits your aesthetic, you'll find something in Florida Tile's collection. Take your pick from these colors and more:
Beige
Black
Blue
Gray
White
Green
Red
Metallic
Mixed Tones
Our Flooring Pros Make Installation Simple
Once you've chosen the ideal tiles, it's time to think about installation. Thankfully, Award Flooring won't abandon you after you've made your purchase. Our professionals are experienced with installation and preventative maintenance, and we'll help you keep your floors in top shape for years to come.
Schedule Flooring Services Today