Skip to Content
Level Up Your Floors With Award Flooring
Flooring is the perfect way to bring your home's design together. Whether you're hoping for a traditional, rustic aesthetic or prefer something more modern, Award Flooring has a flooring material that will work for you. Our products run that gamut of flooring options, from carpet to hardwood. Our team would be glad to listen to your needs and recommend the material best suited to your needs. Learn more about our products and services available in Cape Cod, Bourne, Wareham, Plymouth, and Middleboro, MA.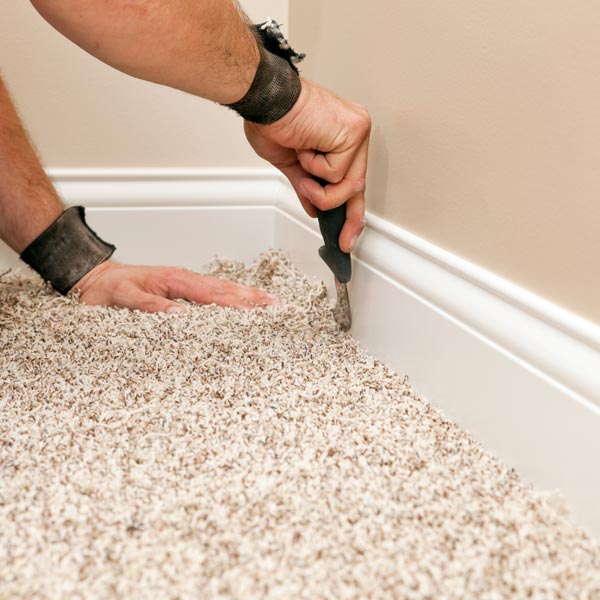 Get Cozy With Carpet
If comfort is your top priority, you can't go wrong with carpet. Carpet comes in all colors and textures, and you're sure to find the product that matches your vision and budget. Our team is well-versed in some of the best carpets available today, and we can point you to our selection from these brands:
Shaw
Mohawk
Tarkett
Godfrey Hirst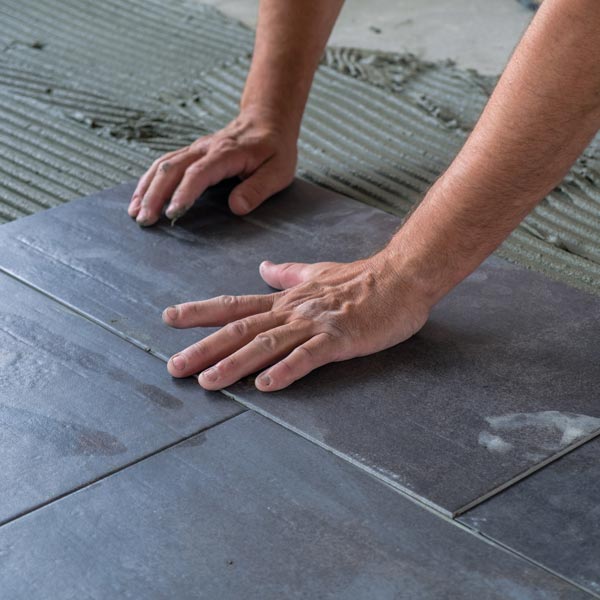 Install Ceramic Tile for a Hint of Elegance
Ceramic and porcelain tiles are popular in kitchens and bathrooms. However, those spaces aren't the only places where tile can look amazing. Many homeowners choose tile with a decorative element to add to the aesthetic of their home. This material is not only beautiful but durable and luxurious. Ask us about these brands: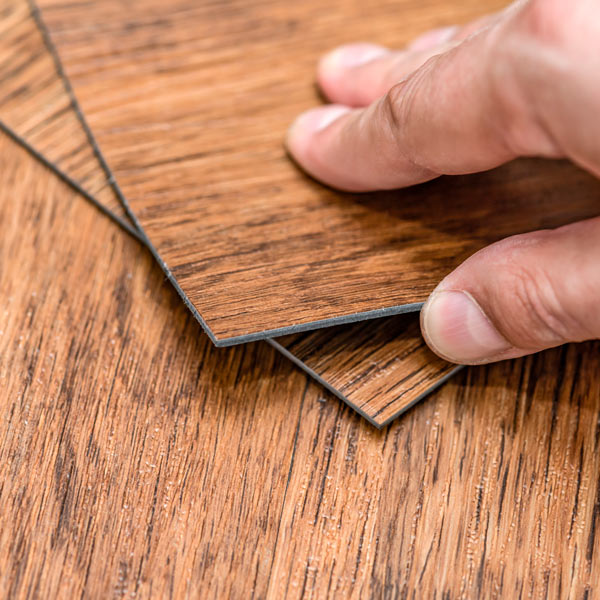 Transform Your Space With Vinyl Floors
Vinyl flooring is the ideal way to transform a drab living space into an elegant and sophisticated one. You'll have your pick from a world of styles and colors, and we're glad to help you find a material that meets your high standards. Award Flooring is proud to offer durable vinyl flooring from Tarkett.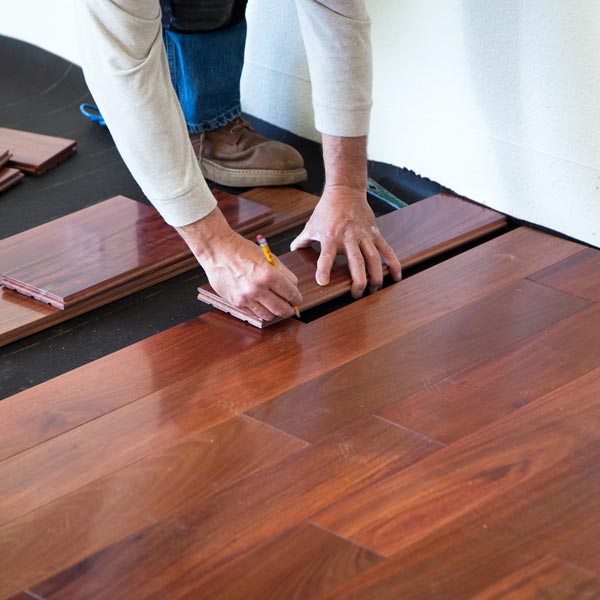 Add Richness to Your Home With Hardwood
Hardwood is considered a classic for a reason. No matter what type of wood you choose, you're sure to add richness, warmth, and style to any space. We can help you find hardwood in the exact shade and texture you imagine. Check out products from the following brands: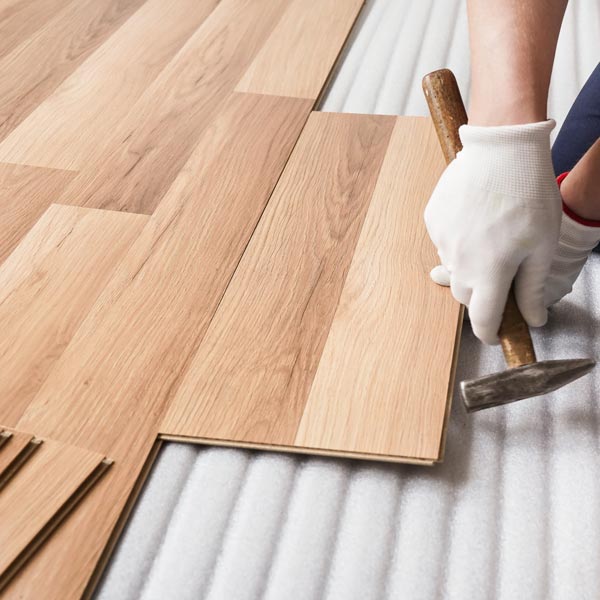 Choose Laminate for a Low-Maintenance Floor
Perhaps you love the look of hardwood but are worried about all the extra maintenance. If this is the case for you, be sure to consider laminate. This durable and easy-to-case-for material makes the perfect alternative to hardwood, and you won't need to fret about stains and cracks. Our flooring pros would be glad to discuss products from these manufacturers:
Choosing the Best Flooring for Your Space
Need help narrowing down the best flooring options? Our seasoned team is here to help. We'll listen to your needs and point you to the top products in our inventory. At Award Flooring, you're sure to find flooring that will win awards for beauty, style, and function.
Schedule Flooring Services Today