Skip to Content
Award Flooring Is Dedicated to Serving You
The team at Award Flooring is committed to offering our customers the gold standard in installation, selection, maintenance, and customer service. Over the years, we've been recognized for our efforts and earned numerous repeat customers. Our core philosophy is to understand your unique flooring needs and find tailored solutions that cover all your priorities. Thanks to our dedication to exceptional results, homeowners continue to choose us for all kinds of flooring services. We're proud to provide flooring installation to customers in Cape Cod, Bourne, Wareham, Plymouth, and Middleboro, MA.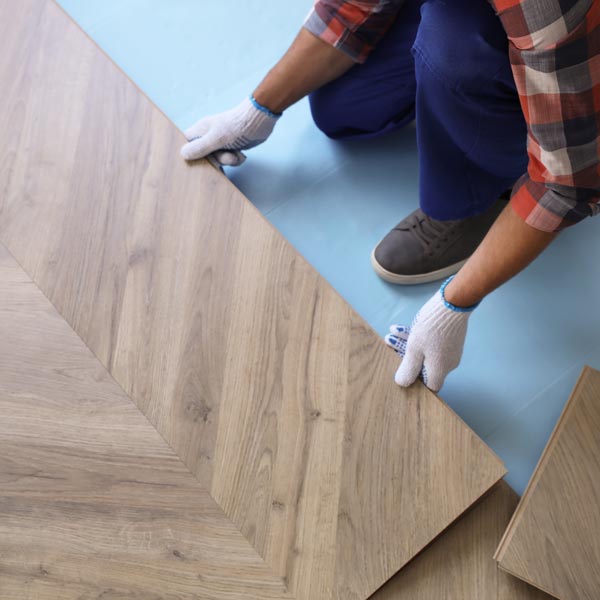 Offering an Array of Flooring Services
Variety is the spice of life, and we strive to offer a wide range of flooring types to our valued customers. If you're a fan of carpet, hardwood, or tile, we're glad to assist you in finding the perfect match for the rest of your space. Perhaps you're not sure which type of flooring will fit best in your living room or bedroom. In that case, a member of our friendly team can point you to some of our favorites. Our flooring experts will help you choose from the following: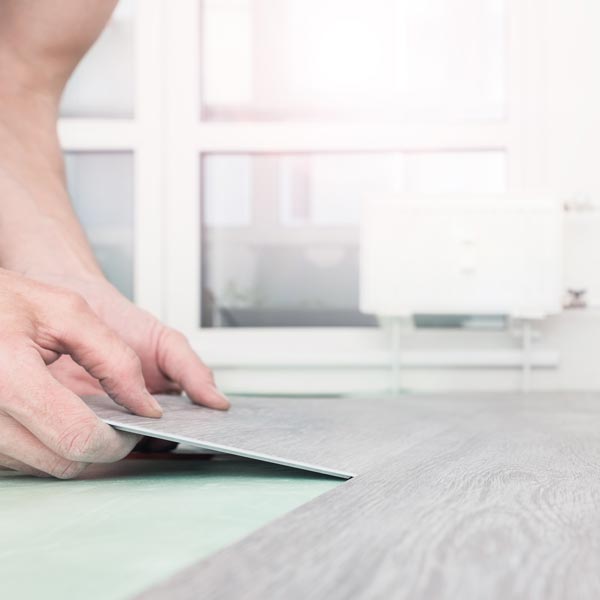 Why So Many Choose Us
Beyond a wide array of products to pick from, there are many more reasons to choose Award Flooring. While customers come to us for the variety, they keep coming back thanks to our:
Commitment to quality workmanship
Friendly installers and world-class customer service
Expert flooring consultants
Dedication to customer satisfaction
Budget-friendly options
Recognition by Reader's Choice in 2004, 2012, 2015, and 2017
Look to Us for Installation & Maintenance
Once you've chosen the ideal flooring material, the work is far from over. Award Flooring is at your side every step of the way! If you need some help with the installation process, we'd be glad to take care of the job from start to finish. Even after everything is properly installed, you can count on us. We're happy to offer maintenance tips and routine visits to bring you outstanding value.
Schedule Flooring Services Today