Skip to Content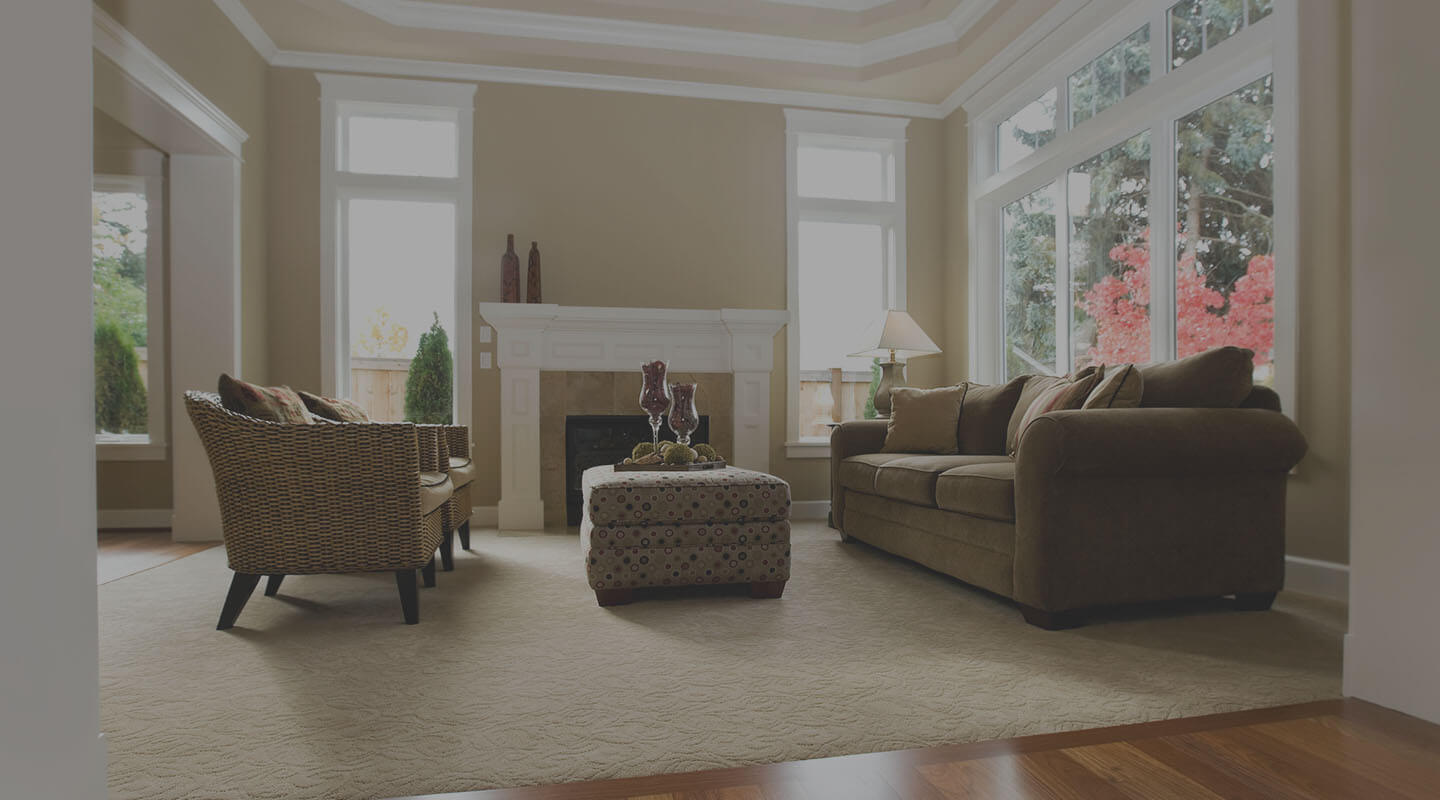 Carpet & Hardwood Flooring in Upper Cape Cod, MA
Award-Worthy Flooring Options for All Rooms
What does your dream home look like? Do you picture stunning hardwood flooring, or do you imagine lush carpeting? No matter your vision, Award Flooring can get you one step closer to making it a reality. We specialize in a wide range of flooring options, from traditional to luxury. When you choose us, you're getting world-class assistance with flooring selection, installation, and maintenance. Find out what we have to offer.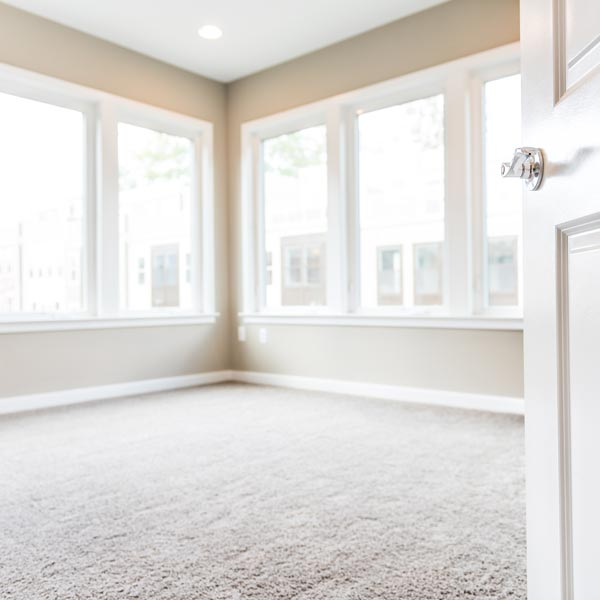 Choose From All Kinds of Styles
Our dedicated team can point you to flooring that will meld with nearly any interior design aesthetic. Our flooring options are perfect for understated designs but can also fit in with over-the-top décor. Ask out team about finding flooring that matches these styles:
Modern/Contemporary
Rustic/Farmhouse
Minimalist
Shabby Chic
Mid-Century Modern
Tropical/Coastal
Mediterranean
Art Deco
Industrial
Get Inspiration From Our Gallery
Are you feeling blocked when it comes to design ideas? Don't worry—Award Flooring is here to help! Our gallery features a wide range of flooring samples and past projects from which to glean inspiration. If you're still at a loss for ideas, be sure to talk to one of our friendly flooring experts to get their recommendations.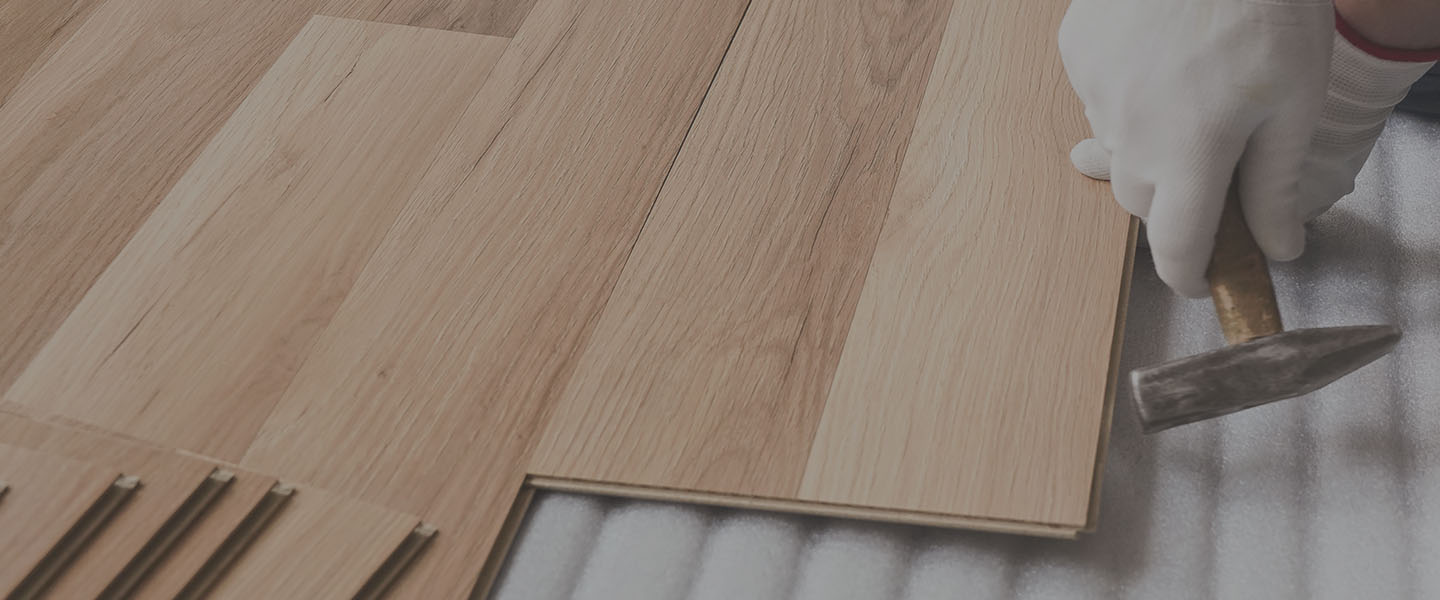 Committed to Customer Satisfaction
In everything we do, we put the customer first. We're committed to bringing each homeowner the best selection, best service, and best prices available anywhere. If you have concerns about budget or space constraints, feel free to address them with our professionals. We'd be glad to help you work through any flooring issues to bring you ideal results. Our team loves serving the communities of Cape Cod, Bourne, Wareham, Plymouth, and Middleboro, MA.
Customer Reviews
Honest, pleasant, professionals who know their trade.
Great family-owned and operated business. Shop local.
They do the best flooring I've ever seen.
Award Flooring
270 Main St
Buzzards Bay, MA 02532
Monday: 10:00 AM – 5:00 PM
Tuesday: 10:00 AM – 5:00 PM
Wednesday: 10:00 AM – 5:00 PM
Thursday: 10:00 AM – 5:00 PM
Friday: 10:00 AM – 5:00 PM
270 Main St, Bourne, MA 02532, USA